WHAT'S ON TAP
After living in the United Kingdom for a couple of years, I developed a love for the traditional British ales. We wanted to bring that to the Stick AND incorporate our love for the Colorado mountains. We have developed some easy drinkers and some variations of IPAs we love while incorporating other adjuncts that have meaning to us. We hope you enjoy them.
(GROWLERS TO BE CONSUMED OFF SITE ONLY)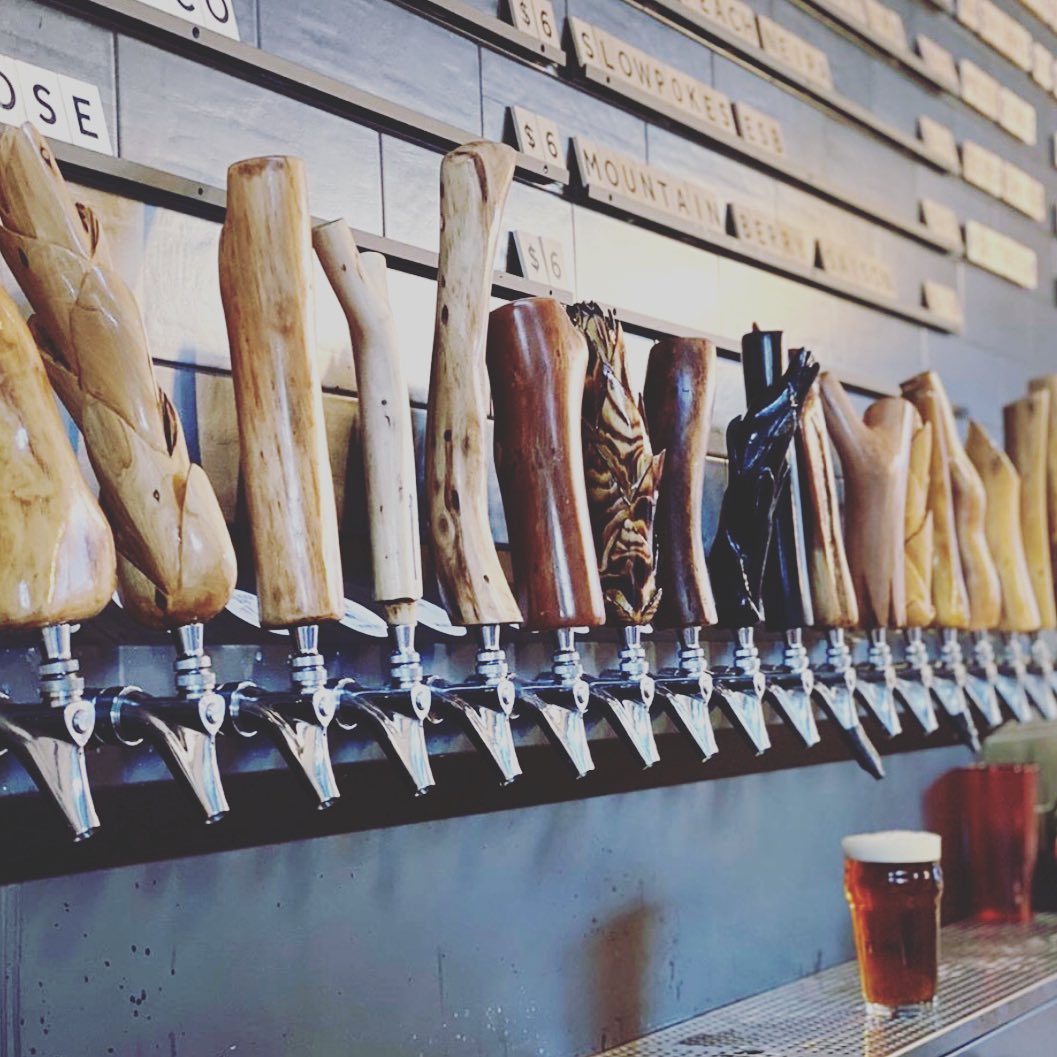 Reviews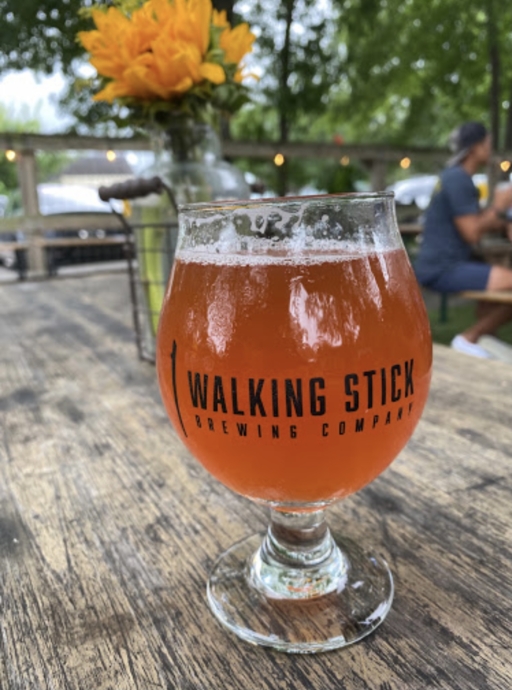 "This place has some great beers! What a way to compliment it with a comfy atmosphere like what they have to offer. It's such a great place to just kick back and enjoy a few rounds!"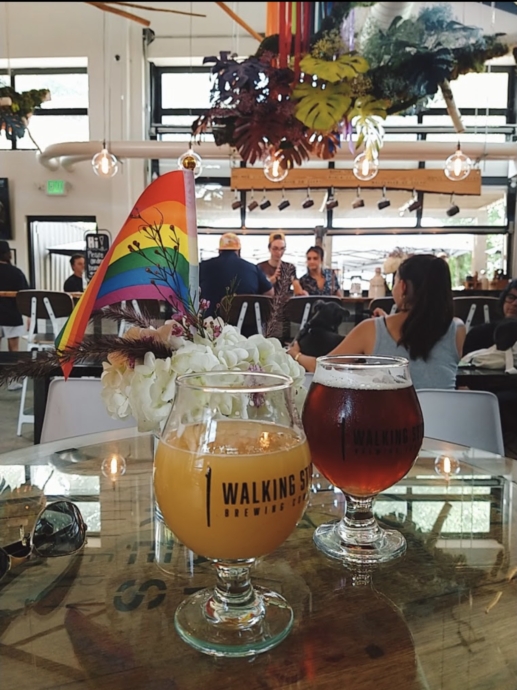 "Beautiful Terrace and interiors. Dog and family friendly. Nice staff and costomers! Love San Luis IPA."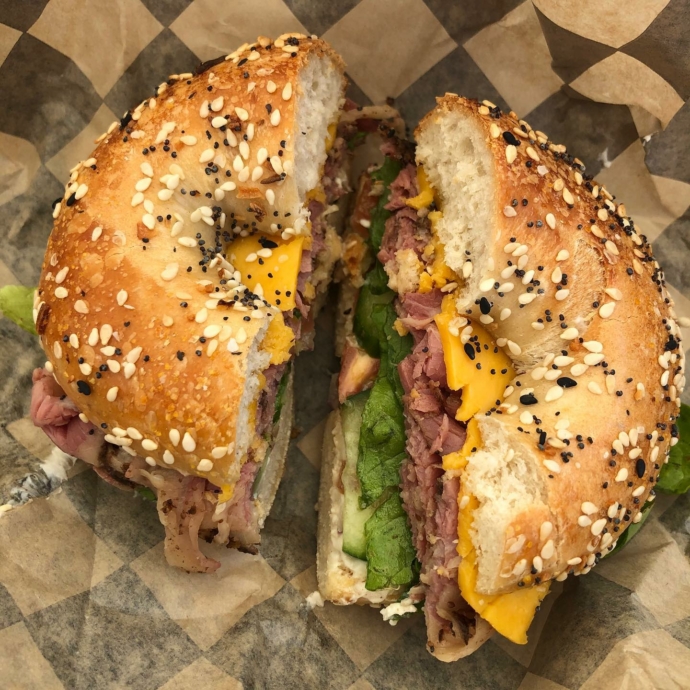 "What a great brewery! Everything was super fresh and really tasty. Loved the peach IPA and the Castle. The bagel sandwiches were delicious. Thomas was very friendly and gave great advice. Totally recommend going and enjoying really good beer. Fun atmosphere and kids friendly as well."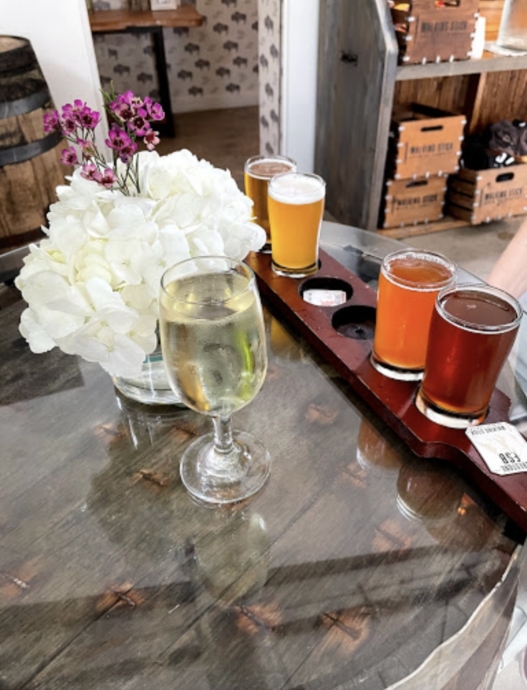 "The brewery is located in a neighborhood so as you drive you may be confused to where this place is but once you see it you are good. The place is very big and spacious, the service was okay not amazing but not bad either. They have a variety of beers, wine, and snacks. I do hope is locally owned and not owned but those huge beer companies. As soon as you walk in I smelled the flowers, the decor is chic but country; so beautifully decorated and very clean."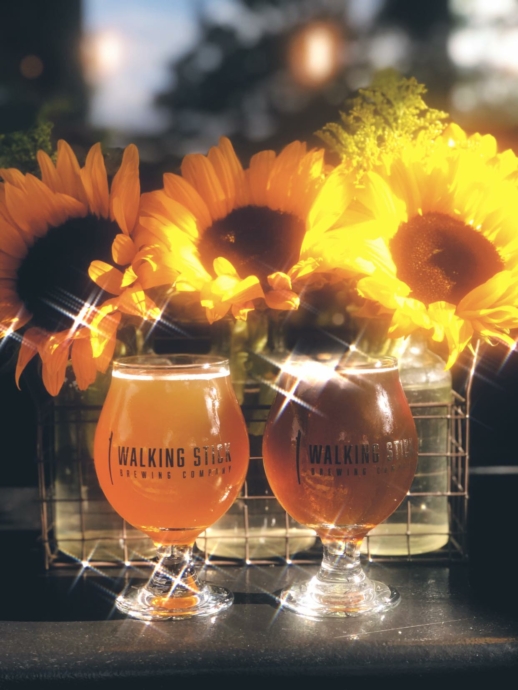 "I want to start by saying just how amazing this brewery really is. I've been there twice, once to eat the delicious Cajun food that was available on the day I went, and second to spend time with friends. Both of the times I went, I experienced the most fun I've ever had at a brewery. The owners daughter had a balloon stuck on the (very high) ceilings, and the owner made it his mission to get that balloon down, while the entire bar was erupting in laughter. I have yet to see any other brewery or bar in the entire world get that excited over a simple balloon. Every single person in the bar (even kids) were invested so much into this balloon, and I think it's safe to say everyone got headaches from how hard everyone was laughing and enjoying this. The owner was easily the nicest owner of a establishment I have ever met, and his family were absolutely delightful. Not being from Houston, I was unsure about how the brewery was but was recommended by my girlfriend. It's hard to understand how absolutely anyone could have anything less than a 5 star experience, but ultimately, this brewery deserves more than 5 stars simply because of their hospitality. Being a tourism major in college, this is the place I talk about most when making references for people on where to go for a wonderful time when they travel to the Houston area. Thank you to the owners for being so friendly and being so hospitable. I will be back."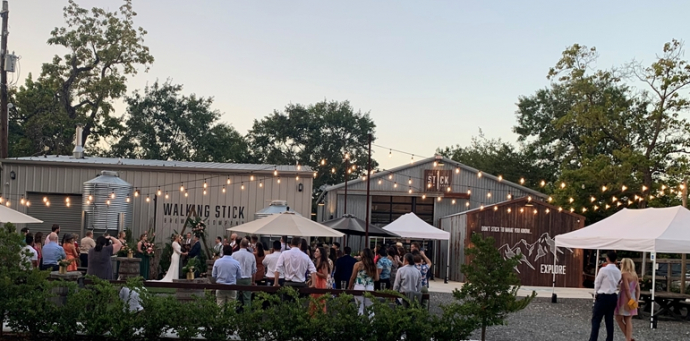 "Great beer and great atmosphere."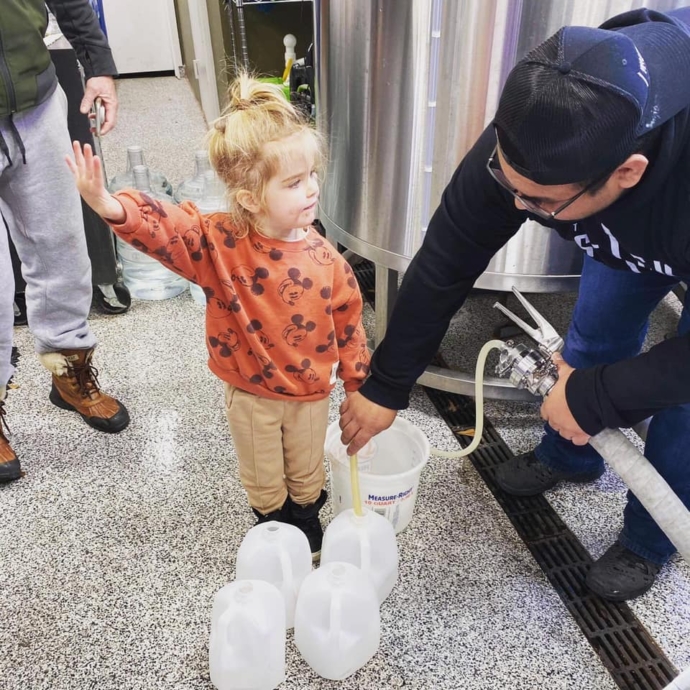 "Wonderful owners that give to their community. "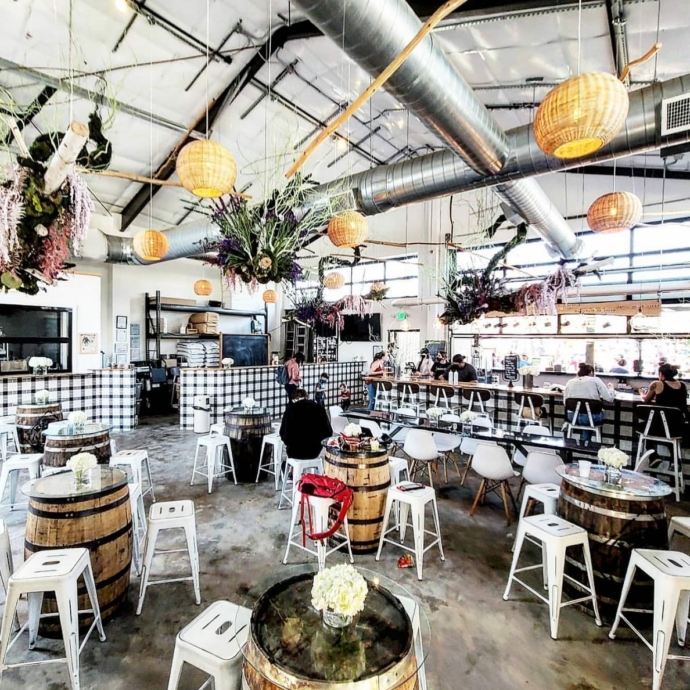 "Great beer and wine options!! BEAUTIFUL setting with lots of seating. GREAT place! Dog & kid friendly. Great Bierstadt Blonde Ale. "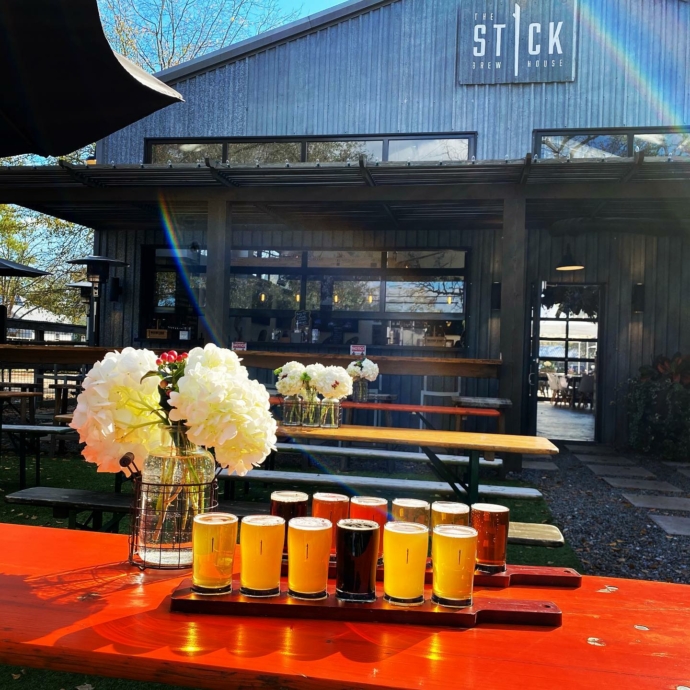 "Very cool place, fun atmosphere, casual, kid & dog friendly. Great beer! I recommend the Milk Stout for you Guinness lovers! It's delicious!"
"Great atmosphere, excellent beer, playing perfect tunes on a beautiful afternoon. Can I live here?"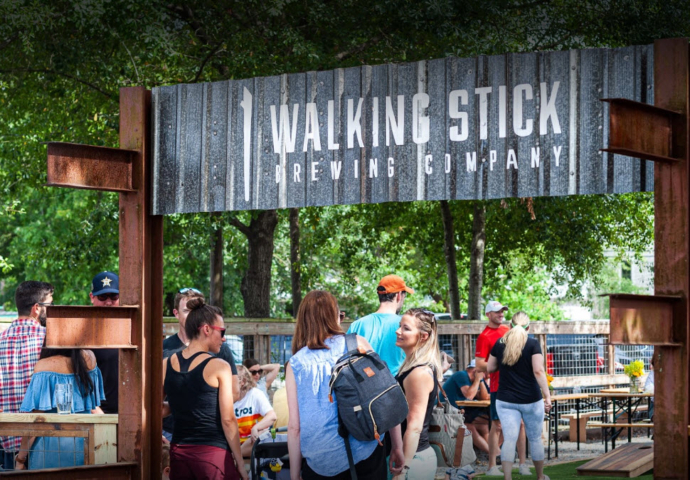 "Great family-friendly staple for our neighborhood! Always has beautiful fresh flowers and lots of play things to distract the kids for a minute so Mommy, Daddy and friends can enjoy a drink. We are lucky to have a nice place like this nearby!"