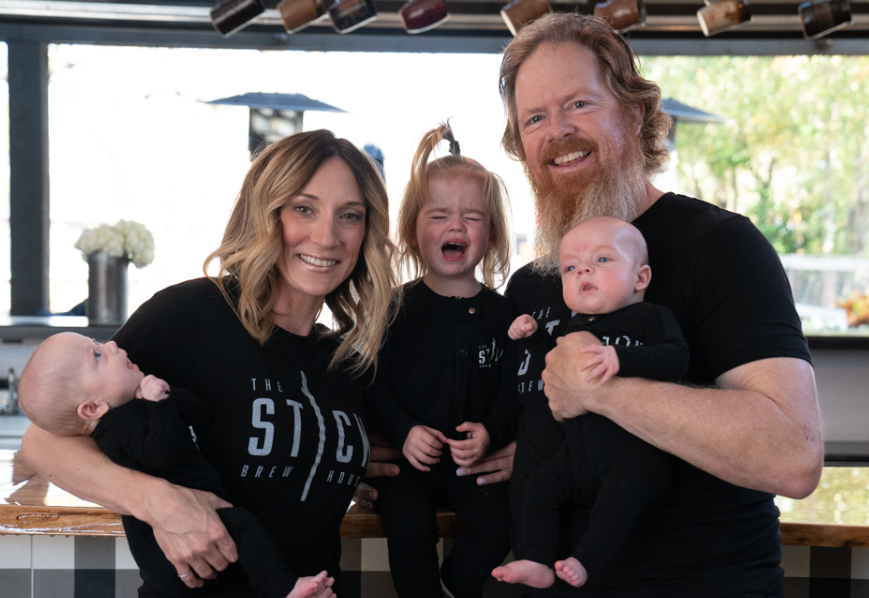 MEET THE CREW
Our cast of colorful characters
We hope that you'll stop by the brewery sometime soon and get to know brewery family – we look forward to meeting you!
Andy & Angie Dunn
OWNERS
Angie Dunn
The "Boss's, Boss's, Boss's Boss"
Angie has a real job and three babies so…… She sets the expectations that we all follow.  Clean bathrooms and fresh flowers!!!
Andy Dunn
Special Assistant to the "Boss's, Boss's, Boss's Boss"
Andy does what he is told. Support everyone and figure out how to fix what breaks.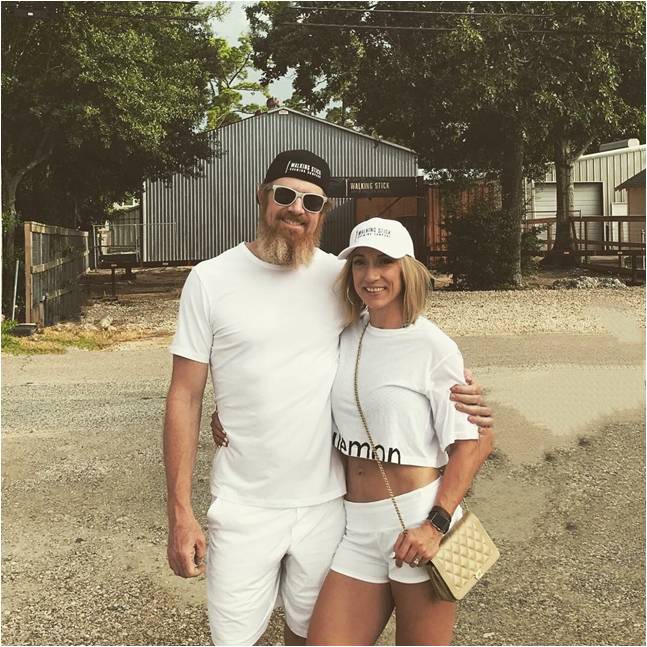 Tiare Austin
General Manager
Tiare is responsible for all outward facing activities. She communicates with the world on our behalf and makes sure our customers (both wholesale and retail) and employees are happy.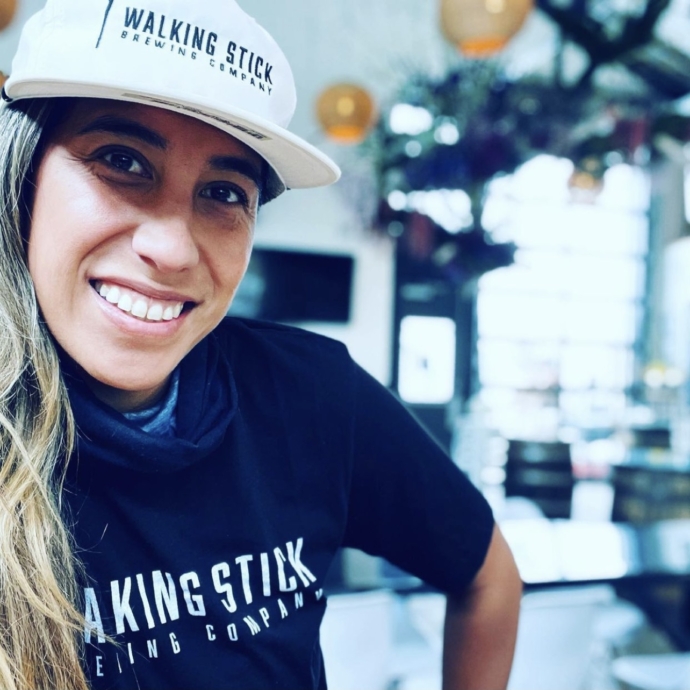 Carla Harris
Assistant Brewer
My name is Carla Harris and I'm originally from Colorado Springs Co.My passion for craft beer all started when I owned and operated my own food truck which I'd take around to the local breweries in and around San Diego up to the Oceanside/vista area. Aside from cooking with and drinking the abundance of free craft beer that I'd get from the tasting room managers on my scheduled days, a true passion for craft beer really began to brew within me which led me to start traveling to many different states and even outside of the country solely to seek out as many craft breweries that I could get to during my vacations.Outside of traveling I began to trade cans with other craft beer lovers through the mail when I couldn't get to beer releases that were out out town. These craft beer adventures allowed me to make many friends within the craft beer community, both locally and afar. I realized that I wanted to brew the stuff that I'd grown to love so much. Through my new found friendships I was given many opportunities to take part in brew days as well as working the canning lines with a couple of my neighborhood breweries.That was where I began to learn how to brew professionally on many different systems,learning many different styles,techniques and flavor profiles which opened the door to lead me to where I am today.Cheers!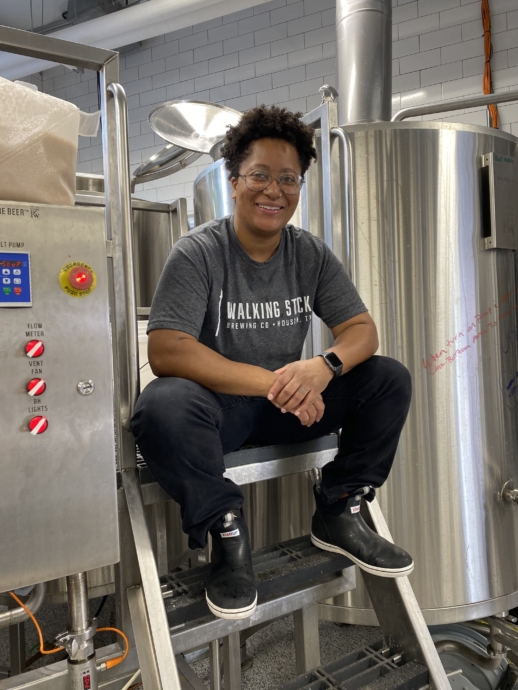 Bryson Black
Director of Forestry Management
Bryson Black actually has his own business (
brysonblackevents.com).
In his spare time, he manages our floating alpine forests in the tap room and provides ad hoc direction on other design needs throughout the brewery and beer gardens. These creations change with the seasons and need constant care and attention. He is a creative genius when it comes to live arrangements of any kind.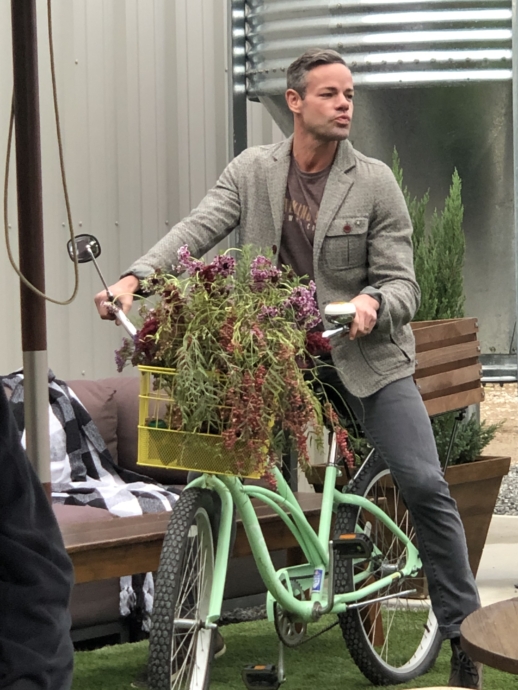 John Rafuse
Beertender
I'm John! I love craft beer and exploring breweries, hanging out with my wife and our 4 crazy pooches. You can find me behind the bar every Sunday!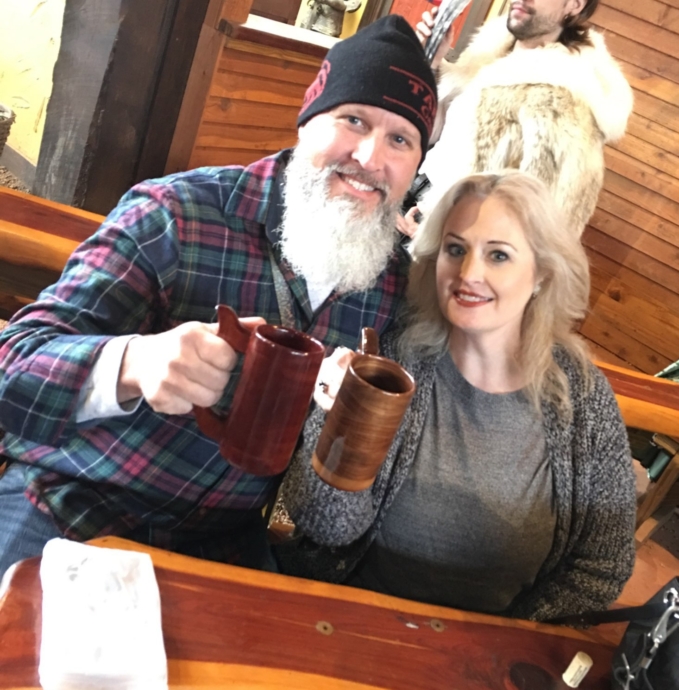 Alexandra Couvillon
Beertender
I am a student at Texas State University but I love to come back and work as much as possible. I also love going on hikes with my dogs in the hill country!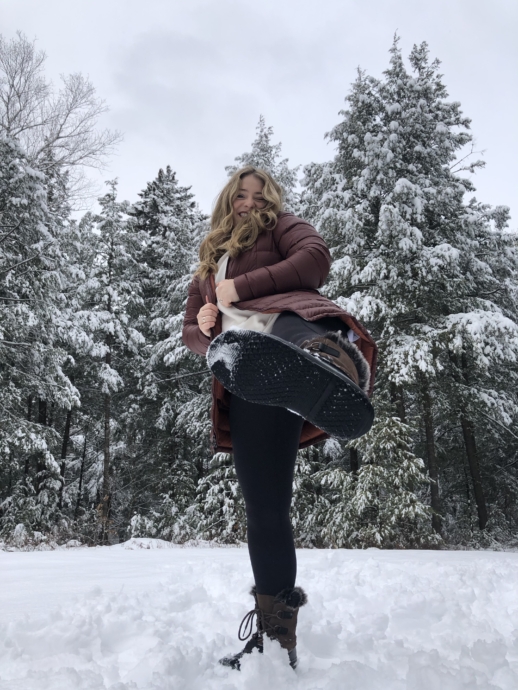 Freda Ismaylova
Beertender
Hi! I'm Freda. I enjoy making art and dancing to my playlists during shifts. Come drink a Longs Peach NEIPA with me!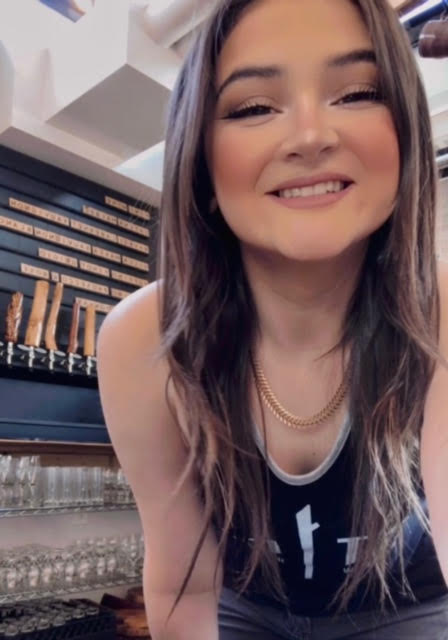 Lauren Vierling
Beertender
I love the Houston Zoo, plants and to be outdoors!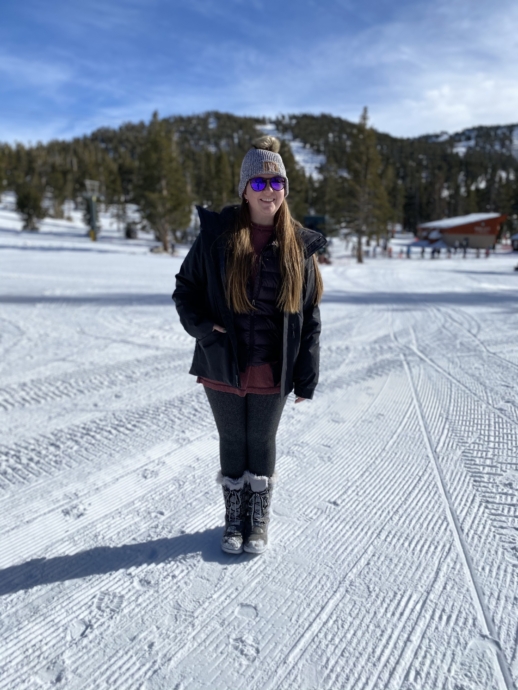 Amy Garcia
Beertender
I'm Amy! I cut and buzz hair when I'm not serving behind the bar. I enjoy being with friends, family and my crazy cat, Stevie!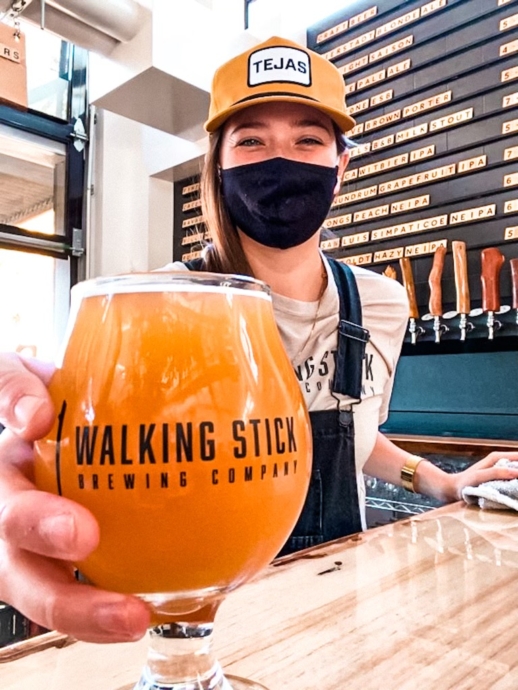 Rob Duque
Beertender & 14ers Ambassador
Whats poppin?! The name's Rob, I enjoy music and taking pictures of aesthetically pleasing things. Part time beertender and student, full time friendly fella. Come run with the 14ers running club every Tuesday at 6:45pm!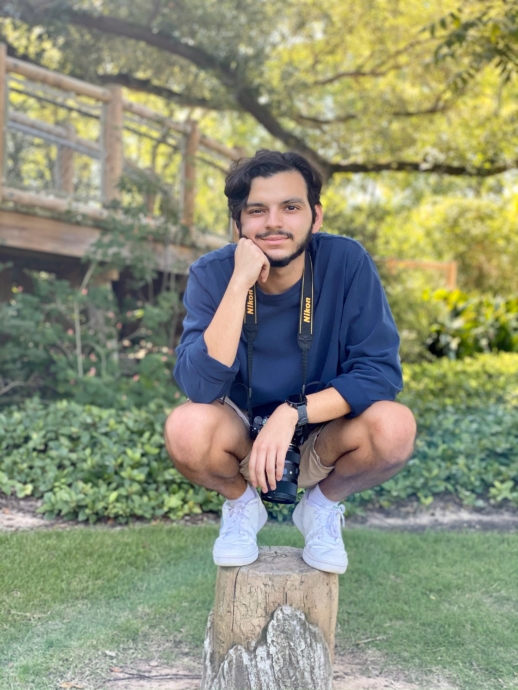 Ben Champion
Beertender
Hey guys, I'm Ben! I am super passionate about cycling and race my bike in Houston and surrounding areas. Come by and grab a delicious hazy IPA with me!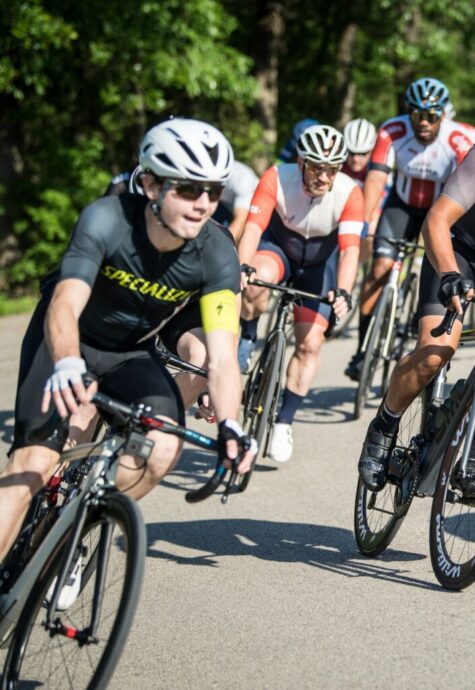 Evan Rattenbury
Twiggy's Operator - Beertender - Brew Support
Hey! I'm 
Evan
 and I do anything and everything I'm asked to around here. I enjoy cooking, beer drinking, loud music, and being a dog dad. Come see me for a sandwich and a day beer!