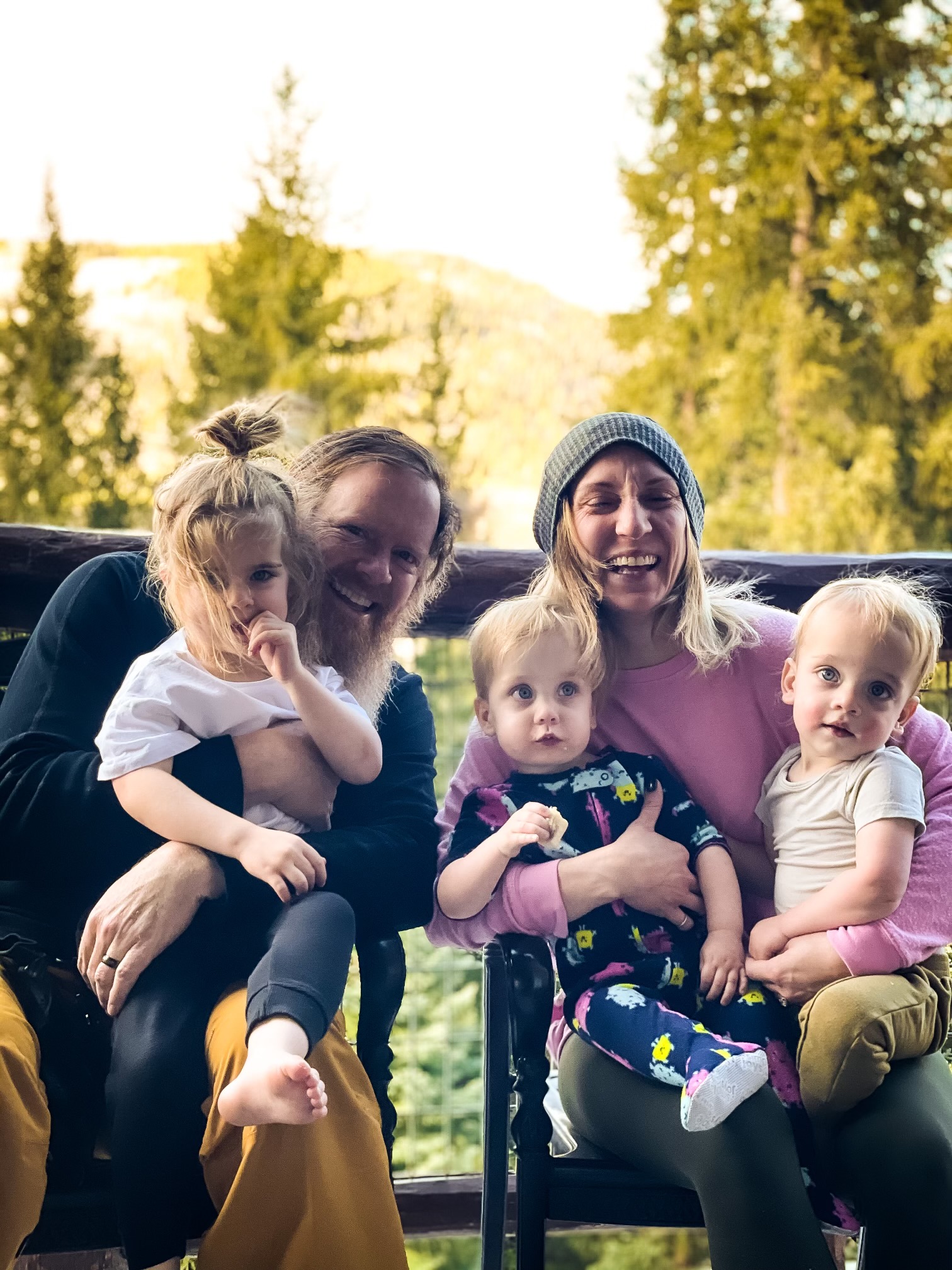 MEET THE CREW
Our cast of colorful characters
We hope that you'll stop by the brewery sometime soon and get to know brewery family – we look forward to meeting you!
Andy & Angie Dunn
OWNERS
Angie Dunn
The "Boss's, Boss's, Boss's Boss"
Angie has a real job and three babies so…… She sets the expectations that we all follow.  Clean bathrooms and fresh flowers!!!
Andy Dunn
Special Assistant to the "Boss's, Boss's, Boss's Boss"
Andy does what he is told. Support everyone and figure out how to fix what breaks.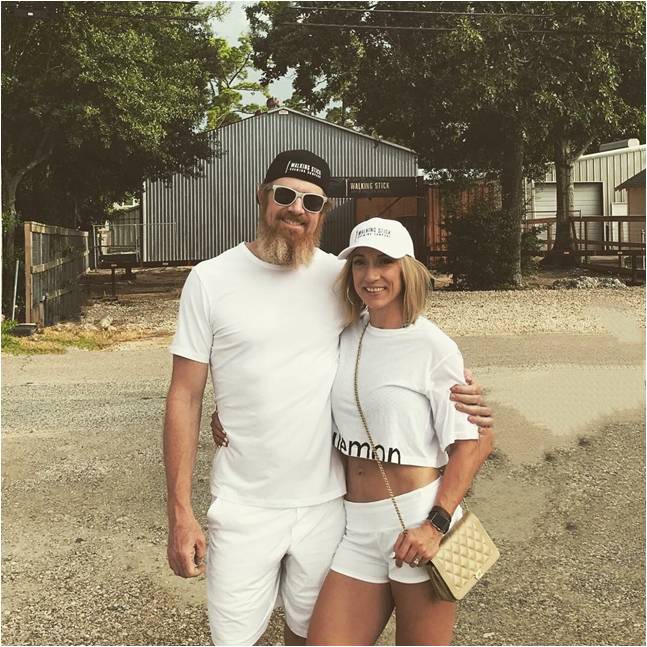 Tiare Austin
General Manager
Tiare is responsible for all outward facing activities. She communicates with the world on our behalf and makes sure our customers (both wholesale and retail) and employees are happy.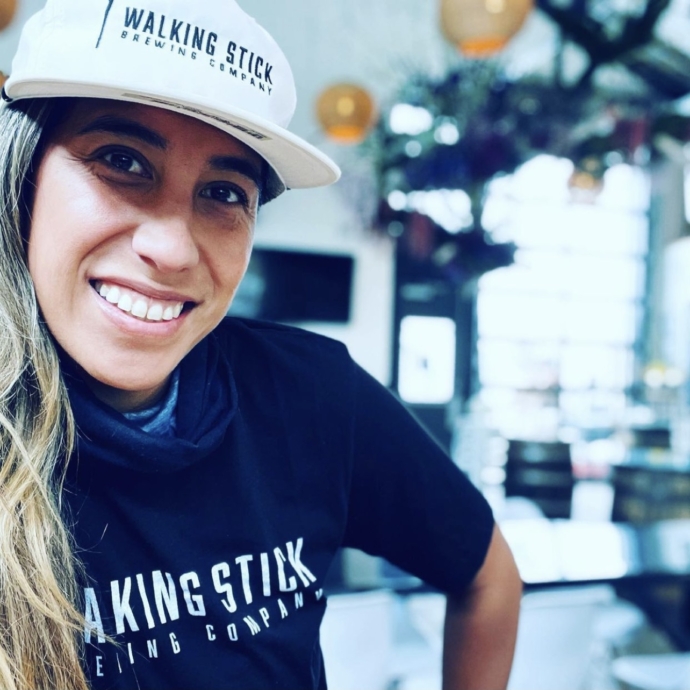 Georgina "Georgie" Solis
Head Brewer
Hola!
My craft beer roots started in Dallas after a few beat buddies (I used to be a cop!) introduced me to some awesome local brews. I quit that job and jumped right into the world of craft brewing. I've brewed in Dallas, Hungary, and Houston!
In my spare time I rewatch The Office or The Lord of the Rings trilogy, hang out with my furbabies or tackle DIY projects at the house with my wonderful husband, Michael.
Salud!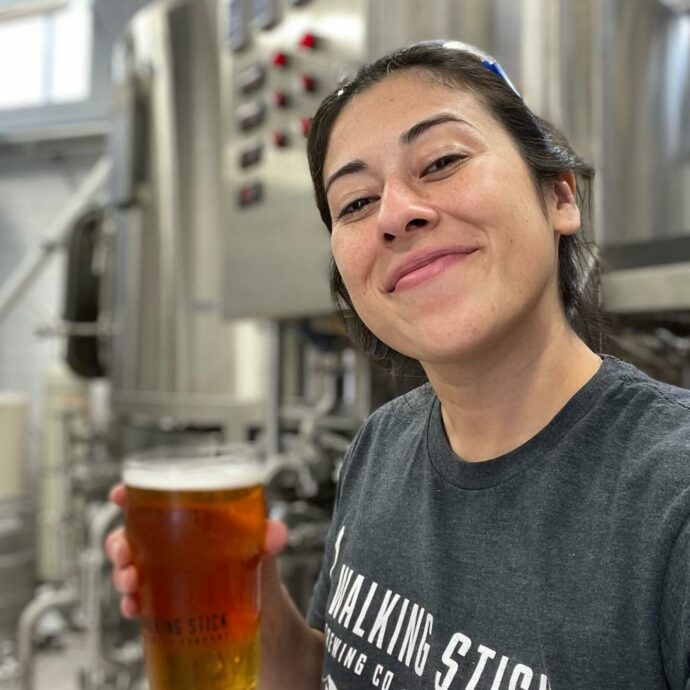 Rebecca Parkinson
Cellarman
Hi, I'm Becky!
I started my love of brewing at home many years ago. My husband and I brewed up quite a few concoctions, dabbled in yeast starters, and tossed in a few adjuncts, which led to a career running the cellar (cold side of the brew).
In my spare time I read conspiracy novels, love to garden, mountain bike (if you can call it "mountain" in Houston…), listen to live music, and sing badly and loudly when alone. I have a lovely and supportive family, with a zoo-full of animals at home. Did I mention I used to work at the Houston Zoo? Ask me about it next time you visit Walking Stick.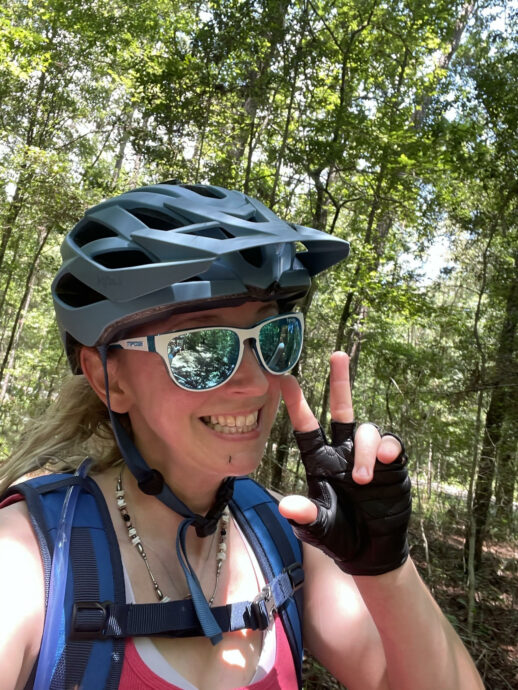 Evan Rattenbury
Taproom Manager
Hey! I'm 
Evan
 and I do anything and everything I'm asked to around here. I enjoy cooking, beer drinking, loud music, and being a dog dad. Come see me for a sandwich and a day beer!
Amy Brooke
Sales and Events Coordinator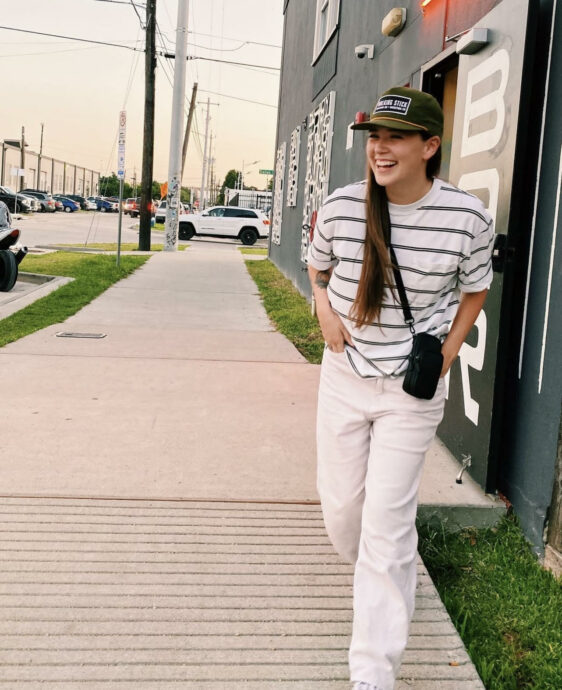 Bryson Black
Director of Forestry Management
Bryson Black actually has his own business (
brysonblackevents.com).
In his spare time, he manages our floating alpine forests in the tap room and provides ad hoc direction on other design needs throughout the brewery and beer gardens. These creations change with the seasons and need constant care and attention. He is a creative genius when it comes to live arrangements of any kind.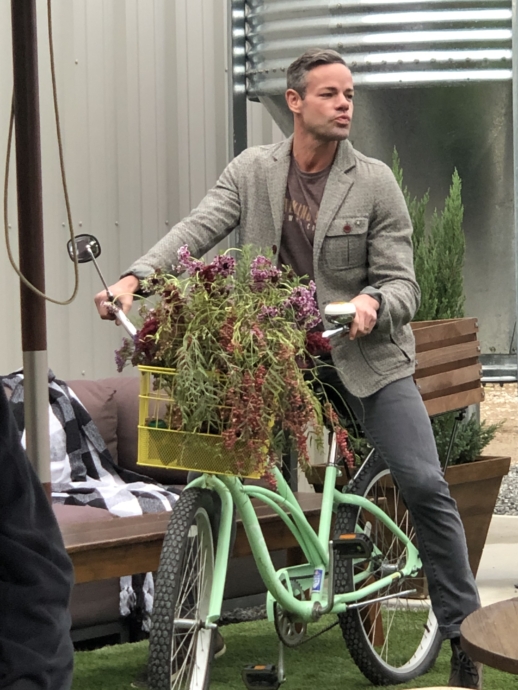 John Rafuse
Beertender
I'm John! I love craft beer and exploring breweries, hanging out with my wife and our 4 crazy pooches. You can find me behind the bar every Sunday!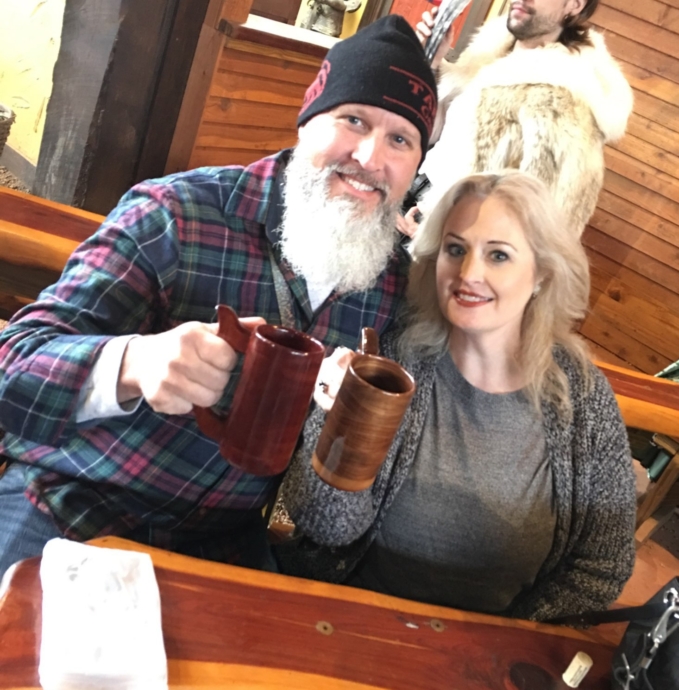 Freda Ismaylova
Beertender
Hi! I'm Freda. I enjoy making art and dancing to my playlists during shifts. Come drink a Longs Peach NEIPA with me!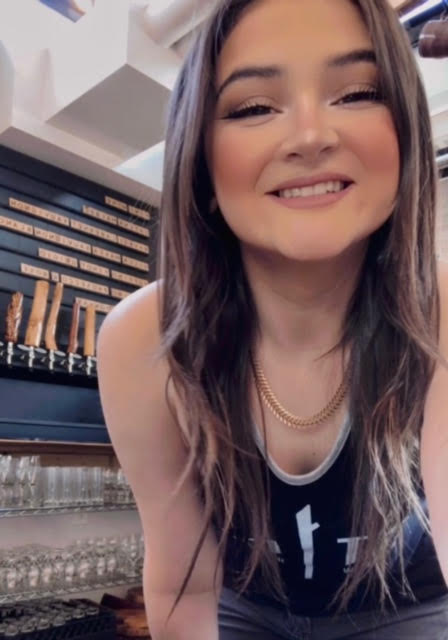 Lauren Vierling
Beertender
I love the Houston Zoo, plants and to be outdoors!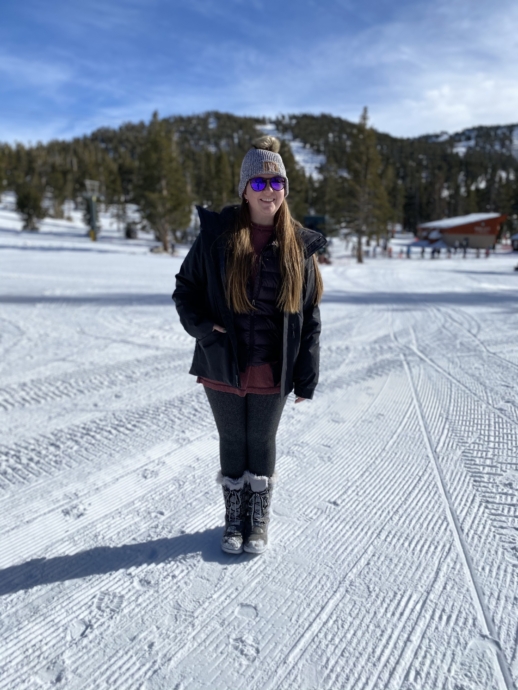 Ben Champion
Beertender
Hey guys, I'm Ben! I am super passionate about cycling and race my bike in Houston and surrounding areas. Come by and grab a delicious hazy IPA with me!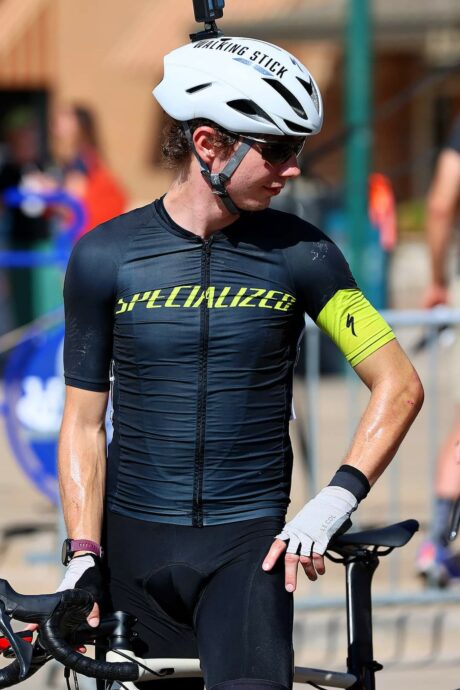 Estee Volper
Beertender
Hey! I'm Estee. I love the outdoors and enjoy all things adventure, travel and good food. The Office, Curb Your Enthusiasm and Yellowstone are my favorite shows right now. In my free time I like to read, explore Texas and go to the beach! I'm usually drinking a Prosecco with a grapefruit sorbet cube after my shift.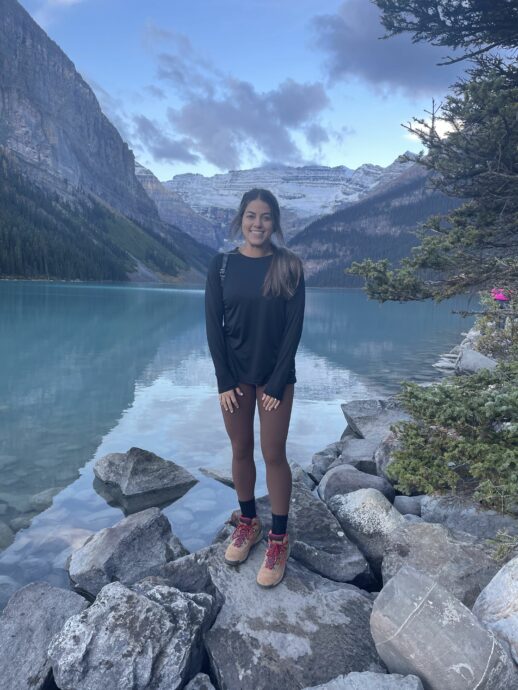 Madison Fox
Beertender
Hi guys, I'm Madison! I just moved to Houston and I love listening to music, hanging out with my friends and seeing new places! Come grab a beer with me!